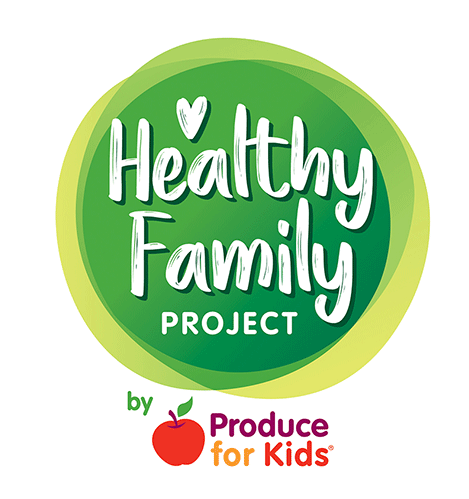 An exciting new podcast is coming in June! Produce for Kids will be launching this new podcast and will showcase current bloggers, Advisory Board members and others.
"With more than 300 blog posts on produceforkids.com and a panel of 12 dedicated expert blog contributors, it only made sense to take this content and bring it to life in audio form," Amanda Keefer, director of marketing communications at Produce for Kids, said in the release. 

"Our audience is evolving, and we intend to do the same, providing them with the information they need in the way they are choosing to receive it."
and
Blog and future podcast contributors include registered dietitians Katie Serbinski, Holley Grainger and Jode Danen; psychologist Stephanie Smith; plant-based parenting expert Cory Warren; and meal prep planner Brenda Thompson.
Stay tuned!