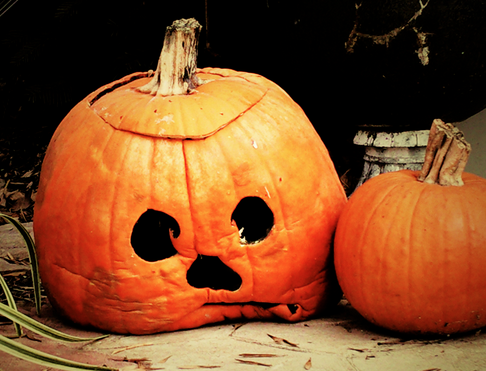 I don't know how the weather is in your neck of the woods (Hello, Al Roker!), but around here it's still hot, hot, hot!  We're still in tank tops and flip flops, just dreaming of cooler days when we can snuggle up in our hoodies.
Meanwhile, the strangest thing is happening: the "Holiday Blues" are beginning to take hold.  By holiday blues I mean the low mood and high anxiety that often accompanies the end of the year.
There are many reasons for the holiday blues:
family pressure/drama/stress
loss (of a loved one or a job, for example)
overwhelming pressure to live the life portrayed on Pinterest
decreasing amounts of sunlight
bad memories or trauma in holidays past
annoyance at the length in magnitude of the holiday season (September through January, really?)
Whatever the reason, mid-September can mark the start of a downward slide for many of us.  Stay tuned for signs and symptoms that the holiday blues may be sneaking up on you.