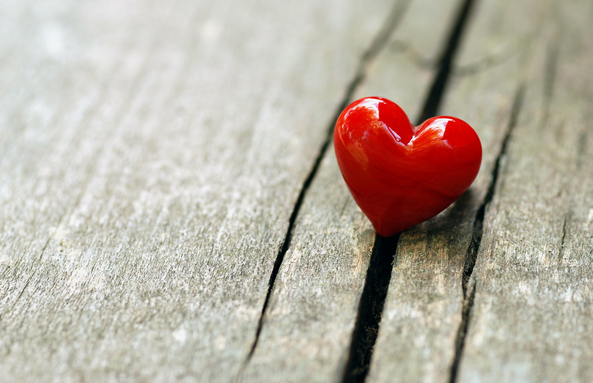 I recently participated in an event that included a talk about sex.  The speaker was a physician whose office is around the corner from mine, Dr. Gloria Oberbeck.  The audience was a group of women ranging in age from about 30 to about 75.  And boy did we have a lot of questions for the good doctor!
Sex is something that is all around us almost all the time, but paradoxically is something we almost never talk about in any kind of meaningful way.  Where are we to turn when we have questions like:
Why does sex hurt?

What can I do if I don't have a partner, but still want to be a sexual person?

Why does my interest in sex wax and wane?

All are orgasms created equal?
These questions (and many more!) were asked during the talk and I took some notes.  Here are a few things I learned:
The vast majority of us like sex and chocolate.  The way they work on our brains is pretty similar.  And most of us don't get enough of either one.
It's a myth that men want sex more than women.
Regular sex helps us be more resilient to the stressors in our lives. As in: more sex = better able to cope with our annoying boss
Orgasms achieved by…um…machines might be fun, but they don't result in the same overall health benefits as orgasms achieved through skin to skin contact.
Studies have shown us that most people want more sex than they are having
When sex isn't possible (because of lack of partner, physical limitations, etc), skin to skin contact with another person can be the next best thing.  Holding hands, hugging, etc all have powerful effects on our bodies.
It was a fun, and very informative talk.  I'm already looking forward to Part 2!