At first glance, it doesn't seem like food and mental health would have much to do with each other. But actually, they go hand in hand. Appetite changes (eating more, or eating less) can be an important red flag, or symptom, when it comes to diagnosing mental illness.  For example:
Some people who suffer from depression notice that their appetite wanes as their mood becomes worse.
Others who suffer depression, or other mood disorders, may notice that their appetite actually increases as their psychiatric symptoms intensify
Still others might notice that their appetite patterns change (they're hungry at times they never were before, etc) as their psychological health changes
Psychiatric medications can also change appetite and eating habits.  Stimulant medications, anti-depressants, mood stabilizers and other psychiatric medications used to treat mental illness all come with possible side effects.  For this reason, mental health providers and patients often keep a close eye on eating habits when a new medication is started, or dosage changed.
Want more information about food and mental health? Check out my recent article at: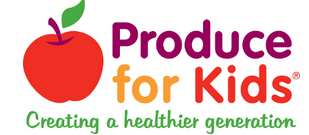 And for recipes, stories and other ways food and mood go together, check out my Food and Mood page.