I recently wrote an article over at Produce for Kids about how to help teenagers cope with the stress, anxiety, worry and grief caused by COVID-19.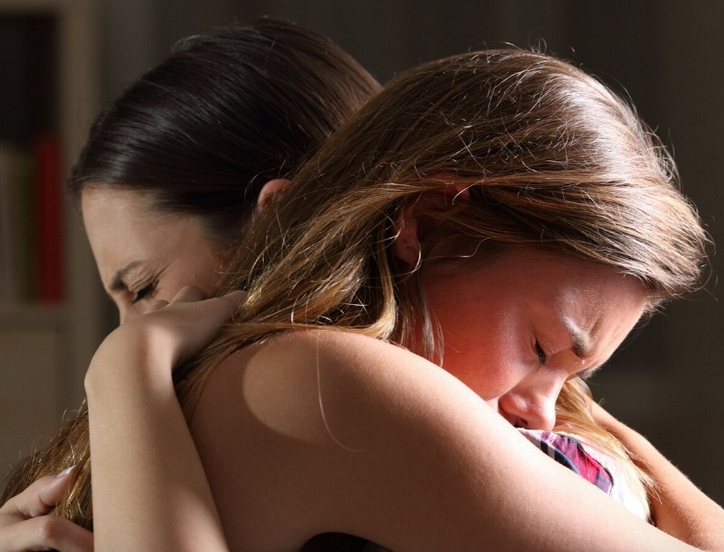 Family game night, cute crafts and walks around the neighborhood are probably just not cutting it with the teens in your life. In fact, a Pinterest search for what to do with teenagers during stay-at-home orders turned up very little. And I don't know about your teens, but mine just don't want to spend endless hours with me learning new life skills. Ick.
Here's an excerpt: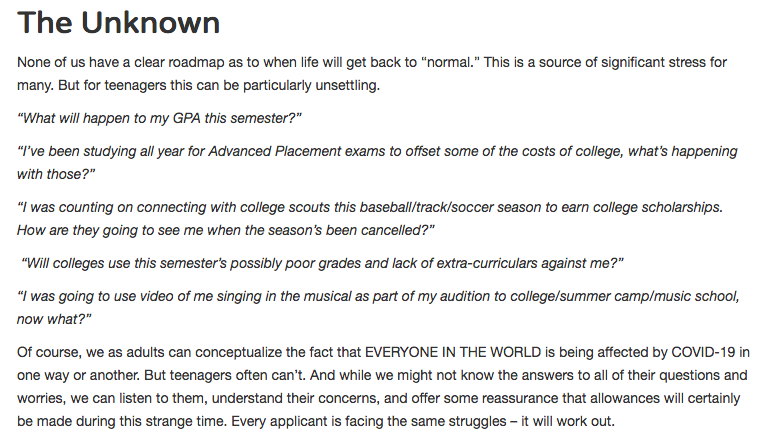 Check out the entire article at Produce for Kids.