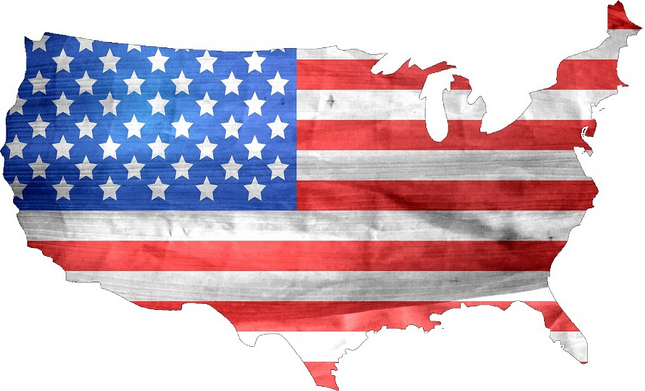 Well, it's been a couple of days and I think (I hope) the dust is starting to settle from the election and all its ugliness.  No matter who you supported, didn't support, or tried to ignore it's been a rough few months.  And no matter whether your candidate won or not – the election has been decided and we need to move forward as individuals and citizens.
Four years ago I wrote an article about "Post-Election Stress Disorder."  Check out the whole thing here, or see a few of my tips for managing below: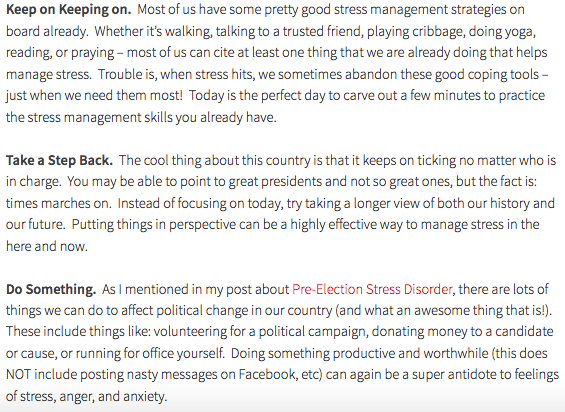 I also got to contribute to a few news stories on coping with post election stress this week.  Here's one from the Denver Post:

The main take away? Turn off the media and engage with those you love.  Try to stay positive and keep moving forward.