I am frequently interviewed by local and national media.  I have appeared on television, been interviewed for radio programs, and have worked with reporters from newspapers, magazines, and on-line news sources.
I have recently been interviewed for stories in: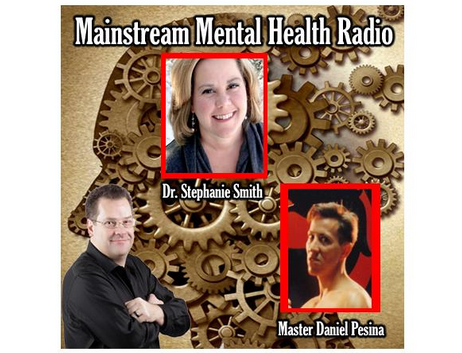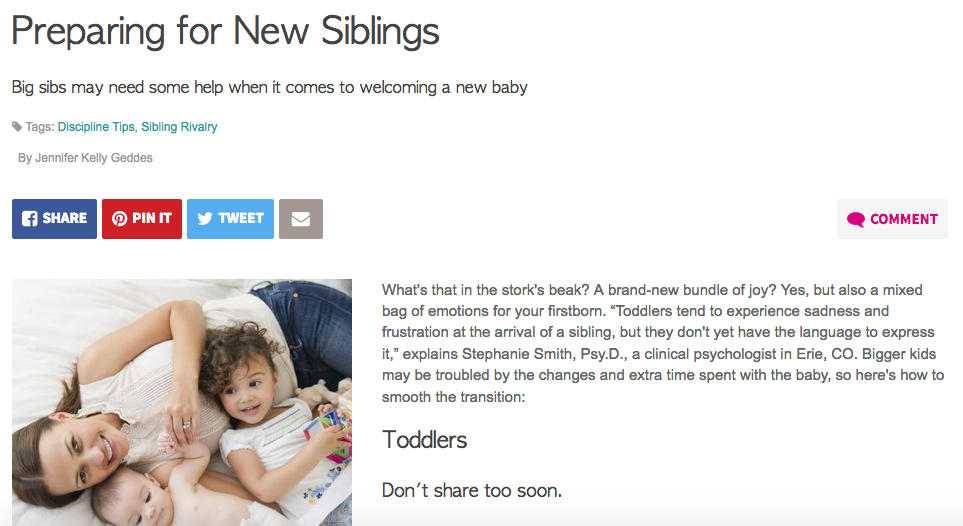 Denver Channel 7 News/Scripps TV: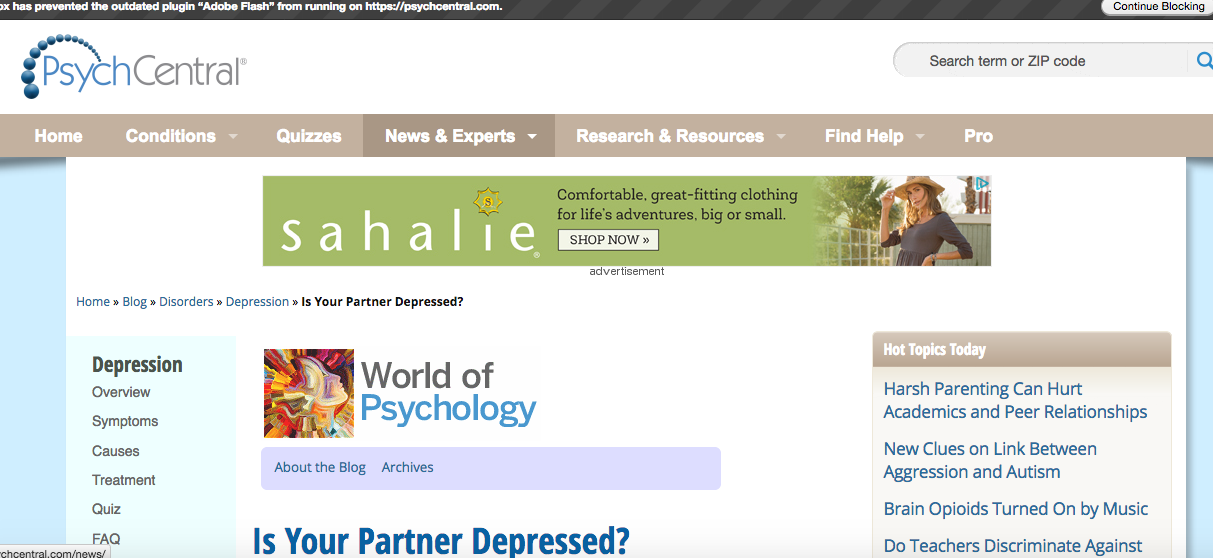 My blog articles have been excerpted in several other, well – respected blogs.  Examples include:
Dr. Stephanie was featured as Blog of the Week on SocialMoms: Where Smart Moms Connect (March 2011)  Thanks SocialMoms!
Dr. Stephanie is part of the BlogHer blogging community, and was featured in September 2011
             Dr. Stephanie was named one of the Top 100 Psychology Twitter Accounts to follow January 2015